Commercial Site Notifications
Commercial Site Notifications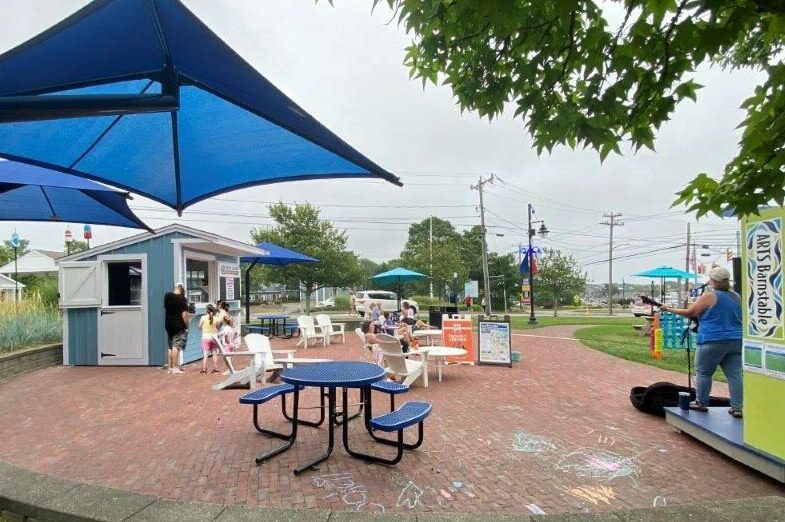 Limited time slots are still available this August and September.
Low cost, low risk downtown Hyannis opportunity!
Commercial Site Finder
The local commercial real estate brokers each maintain a listing of available properties for sale or lease. In addition, Business Barnstable provides a Commercial Site Availability resource, where you can easily find updated contacts for all MLS Properties.
Request Available Site Information
We will respond to all information requests in a timely fashion. In the meantime, please feel free to contact Elizabeth Jenkins at Elizabeth.Jenkins@town.barnstable.ma.us with any questions you may have.
This Site Finder is for the listing of Barnstable properties only and is being offered as an informational tool only. The Town of Barnstable does not endorse any particular site and is not responsible for the posting of inaccurate information.