Promoting Your Business at Town Properties
The Town of Barnstable owns a number of highly attended properties for public use; and businesses that participate in the advertising, rental and sponsorship programs benefit from high profile branding initiatives that drive awareness and foot traffic right to their doors.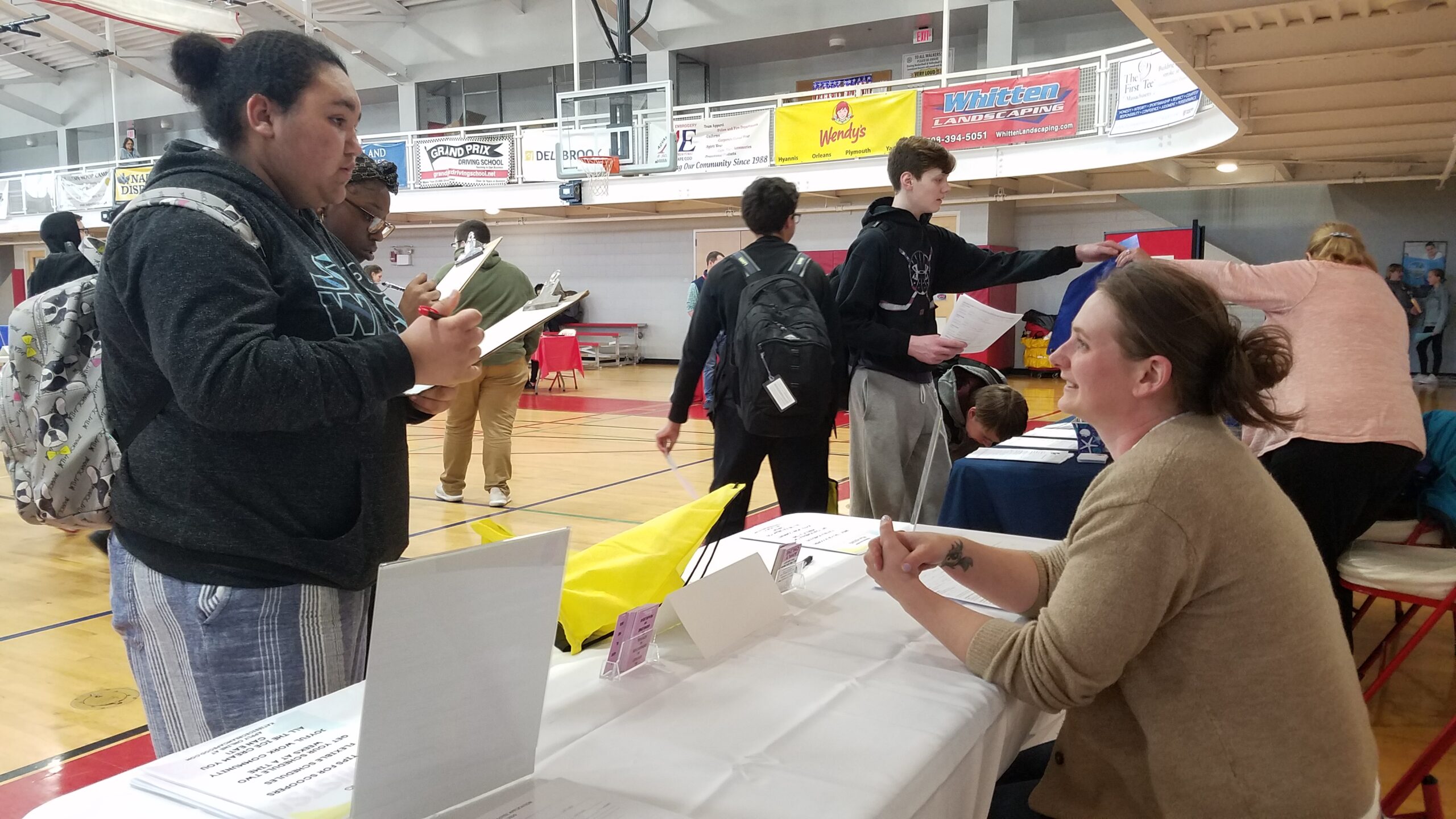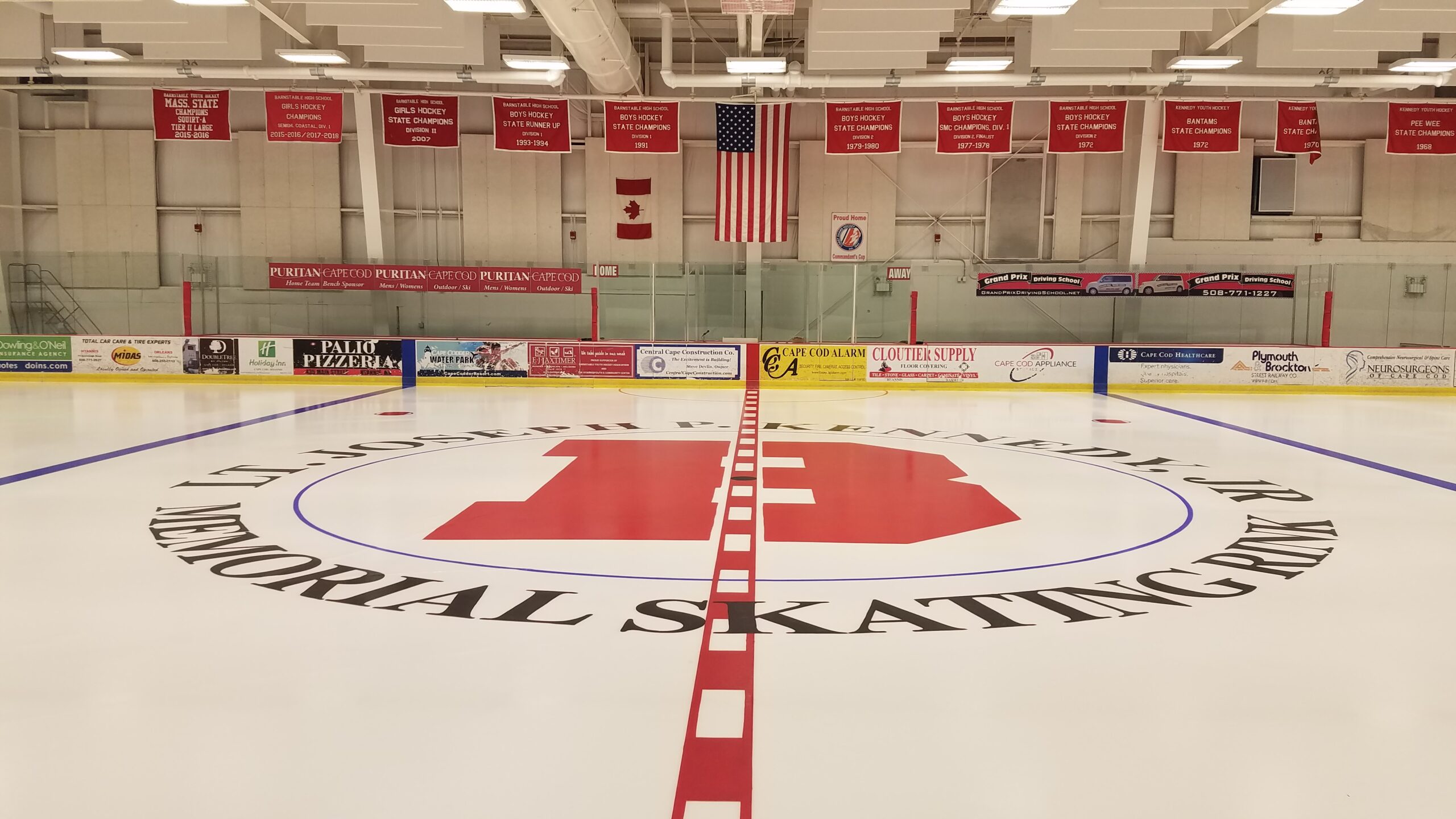 Rink & Gymnasium Advertising
The Hyannis Youth & Community Center is a sports complex that includes twin rinks, indoor basketball/volleyball, a walking track and meeting rooms. Thousands of visitors to the area and local participants with spectators attend sports tournaments, multi-generational programs and business meetings each year.  The facility offers advertising space for businesses to showcase their brand and offer creative promotional opportunities to enhance sales and encourage visitation.  
Calling All Culinary & Food Service Entrepreneurs
The Snack Shack at the Harbor Overlook is a pop-up attraction for visitors to grab a quick snack on their way through to Main Street and Hyannis Harbor. An ideal meeting spot with casual seating for an afternoon break, quick treat and harbor view, this food component complements the Hyannis HyArts Artist Shanties, live music & interactive programs scheduled each week at the Harbor Overlook. The Harbor Overlook is a scenic and visible spot in downtown Hyannis, located in the heart of the Hyannis HyArts Cultural District, at the corner of South and Ocean Streets, steps away from the island ferry terminals, Hyannis Main Street, the Village Green, Bismore Park and overlooking Aselton Park and Hyannis Harbor.
This colorful and comfortable space was created to be a vibrant community gathering place and incubator for pop-up businesses for creatives in all disciplines. Those in the artist shanties and vendors at the Snack Shack are offered a low risk, low cost opportunity in a popular setting to 'test drive' their products and services in a prime, highly visible, and heavily trafficked area, and to be immersed in and a part of the sights and sounds of Downtown Hyannis and the Harborfront.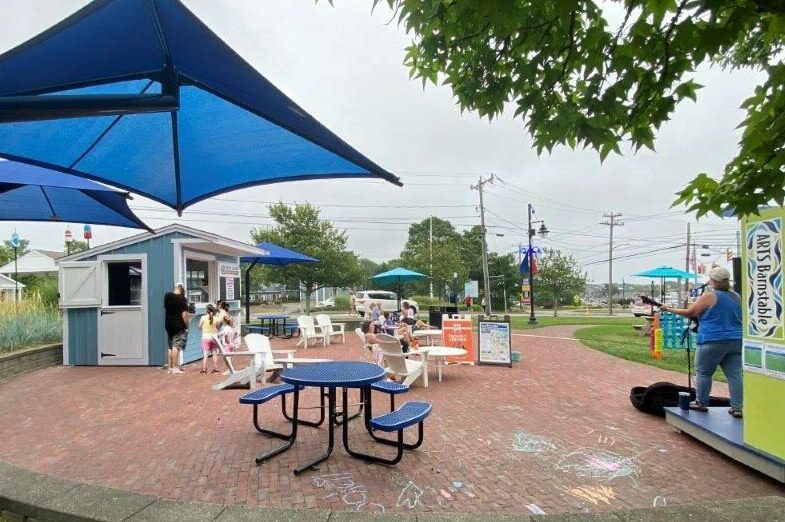 Tourism Brochures at Busy Locations
The tourism brochure program provides businesses with space for their takeaway materials at busy welcome centers in the year-round Hyannis Youth & Community Center and at the seasonal Bismore Park Welcome Center located at Hyannis Harbor. 
Both locations offer high foot traffic; with consumers looking for leisure activities and destinations to do and see during their visit to the area. Tourism related brochures and rack cards are placed in highly visible and easily accessible display units at both busy locations.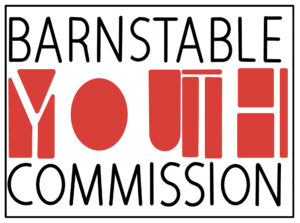 8th Annual Youth Job Fair – Wed. March 6, 2024
This is a great opportunity to reach youth jobseekers from all over the Cape and beyond who are looking for jobs. Businesses must be hiring ages 14-18 to participate. Free 10'x10′ space is limited.
Barnstable High School transports hundreds of eager first time jobseekers directly from the school to participate. The Youth Commission promotes the event to their peers through town channels and on social media. The CCRTA offers options for transportation. MASS-Hire Cape & Islands, is on hand to talk about Labor Laws and workforce training programs. The Executive Suite and C.O.R.D. review best practices for the job interview and other FAQ's.
Special Events & Facility Rentals
The Town of Barnstable welcomes and celebrates events that promote the mission statement and strategic goals of the Town. Each of the available town properties and facilities within the seven villages offers unique opportunities to complement and enhance your event. Whether a small family gathering or a large production, our team is committed to working with our resident and visitor event organizers to ensure a streamlined process providing a positive experience from start to finish.
Procurement
The Procurement Office provides purchasing services, expertise, contract support, sourcing guidance, and oversight of the compliance with the Massachusetts Public Procurement Laws for the Town, School Department and Enterprise Accounts.
Contact:  Amber Patterson, Chief Procurement Officer Amber.Patterson@town.barnstable.ma.us
508-862-4741